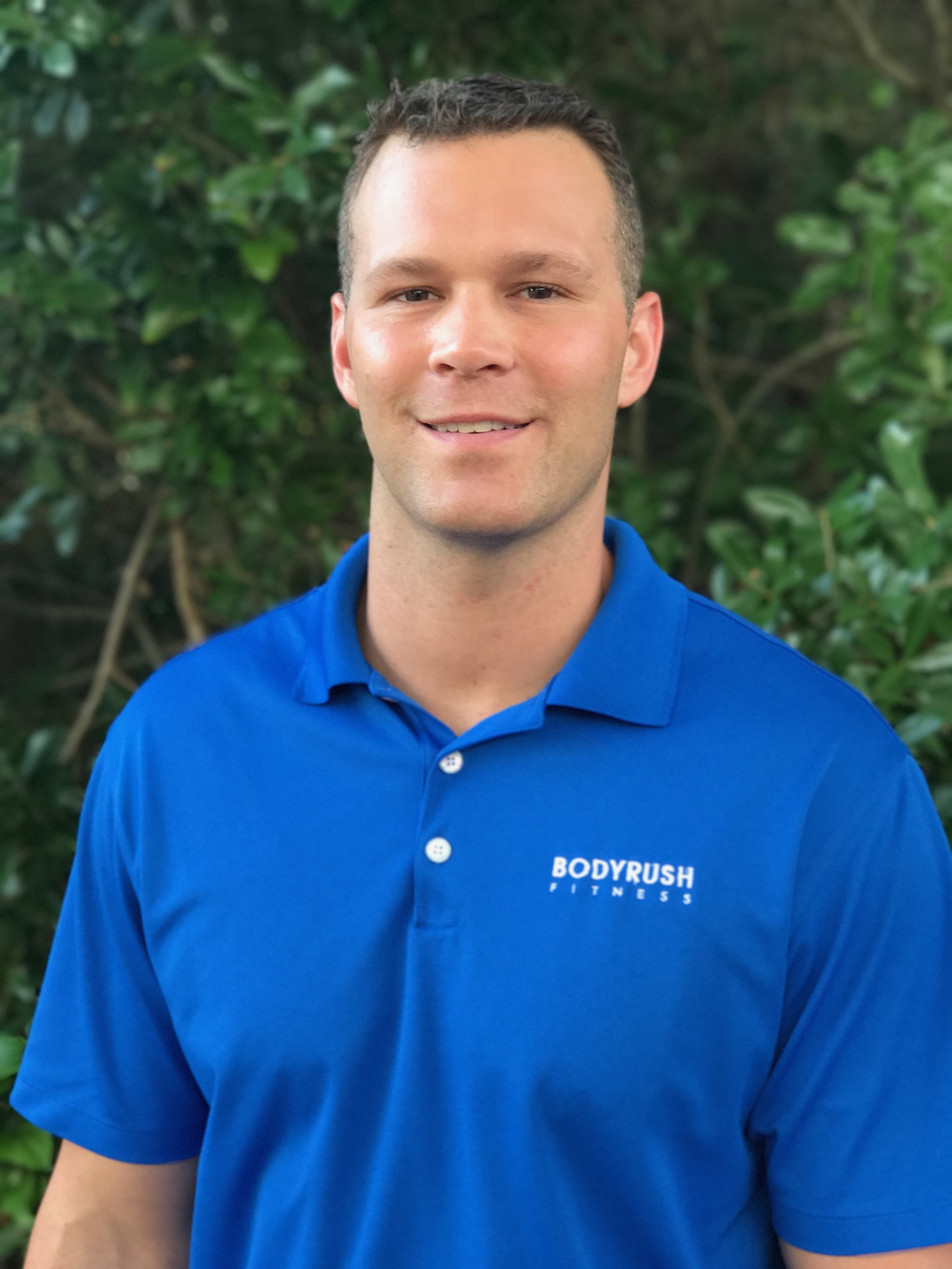 Matt Gardner
Founder
Certifications
Degree in Personal Training and Nutrition Consulting from the National Personal Training Institute
Titleist Performance Institute (TPI) Certified Golf Fitness Instructor
B.A. in Communications from the University of New Hampshire
Associate in Applied Science in Business Administration from the Thompson School of Applied Science
ETC Certified Functional Fitness Specialist
ETC Certified Posture and Mobility Specialist
ETC Certified Senior Fitness Specialist

CPR/AED Certified
A little about me…..
I was born in New Hampshire.  As a child I was always outside playing sports and staying active.  In high school I played football, baseball, and basketball. Competing at this level is what introduced me to the weight room and physical fitness.  I worked out in the gym, was in excellent shape year-round, and I loved it. Little did I know I was actually preparing for my future career.
While studying business and communications at the University of New Hampshire, I stayed active in sports such as flag football, basketball, and mixed martial arts. When I graduated from UNH I pursued my passion for physical fitness.
I attended the National Personal Training Institute in Phoenix, Arizona, earned my degree in personal training, and started my career. But my own health challenges affected progress of my training career so I left Arizona for a fresh start near my family and friends in Florida. While working at a local gym I decided to make my dream come true and started my own personal training business "BodyRush Fitness."  I have enjoyed a life-long passion for sports and fitness with exercise being a major tool to help me overcome adversity and create a positive change in my life.
Since starting BodyRush Fitness I have trained many people of all ages to reach their own fitness goals, changing their lives for the better. I do that by creating a fitness program that is effective for each client's specific goals while also making exercise fun for them.
My purpose in life is to help others help themselves.
I'm proud that BodyRush is successful, growing, and in constant demand.
How can I help you achieve your fitness goals?
Disclaimer
* Results may vary from person to person.